January 2020 Newsletter

What's New at New Approach
January, 2020
Welcome to our first monthly What's New at New Approach Newsletter. This is our new communication platform to keep you in the loop with what's new at our facility! Newsletters will feature exciting updates about our school, provide the latest information on classes, and highlight work from our talented former students. 
We look forward to staying in touch with you as you continue your journey in the jewelry industry.
Sincerely,
New Approach School for Jewelers
Featured Class Offerings 
Fulfill your New Year's resolution to learn something new and take a class at New Approach School for Jewelers. Enroll today to save your seat; classes fill quickly! 
This hands-on class highlights methods for working with platinum to take your career to the next level. Knowledge is the key to conquering your platinum fear; apply these techniques & working with platinum is easier than working with gold or silver!
This Platinum class has been updated and newly reintroduced into the New Approach School for Jewelers curriculum!   
August 17-21, 2020: Now Enrolling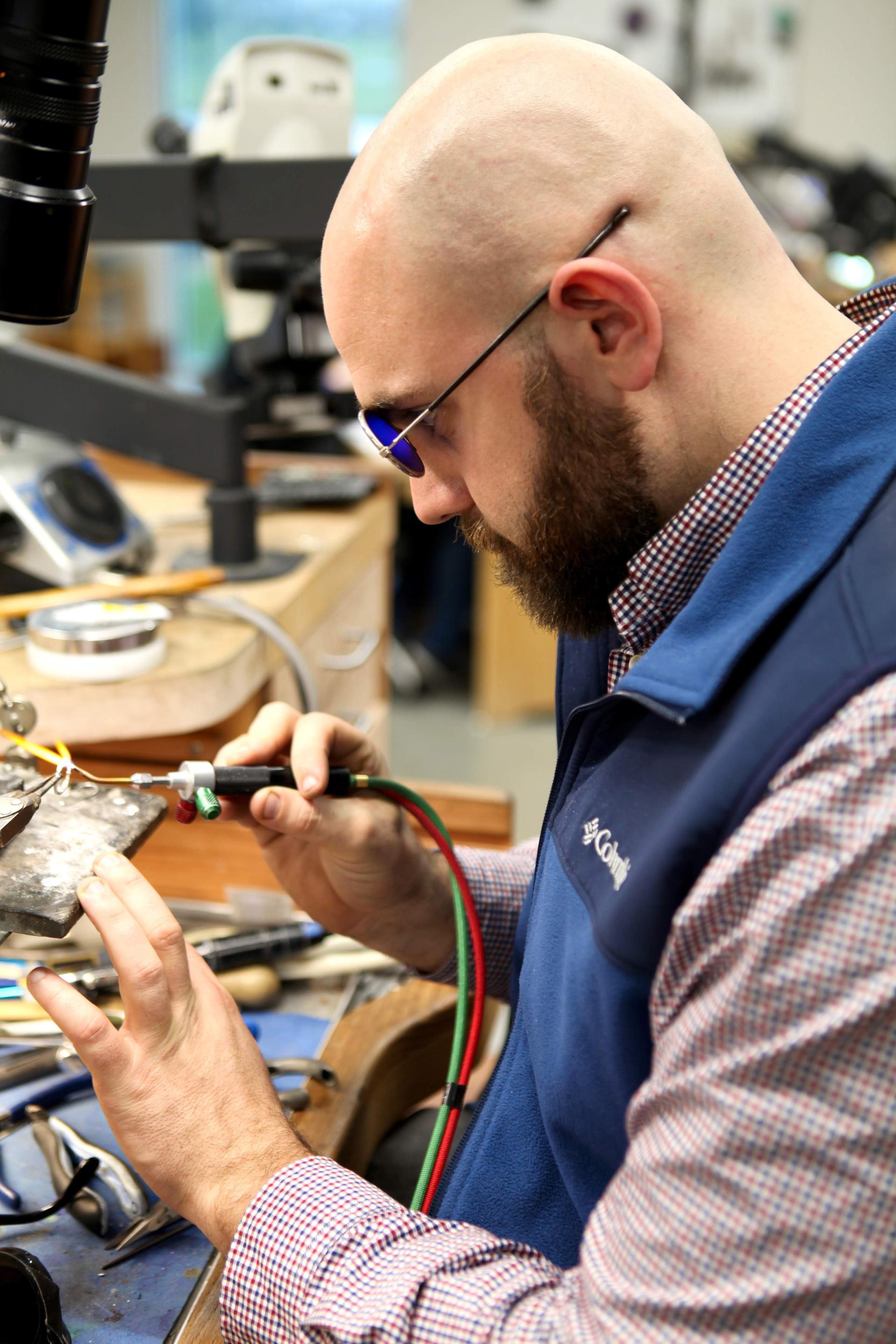 Mokume Gane: 5-days with Chris Ploof and Jim Binion
You will learn the fundamentals necessary to become a mokume gane master! Two world-renowned jewelers teach you mokume gane--the technique of making wood grain–patterned metal--to add incredible depth and beauty to jewelry. There's no short-cutting the creation of mokume gane and in this class you will jump-start your adventures with this technique.
October 19-23, 2020: Now Enrolling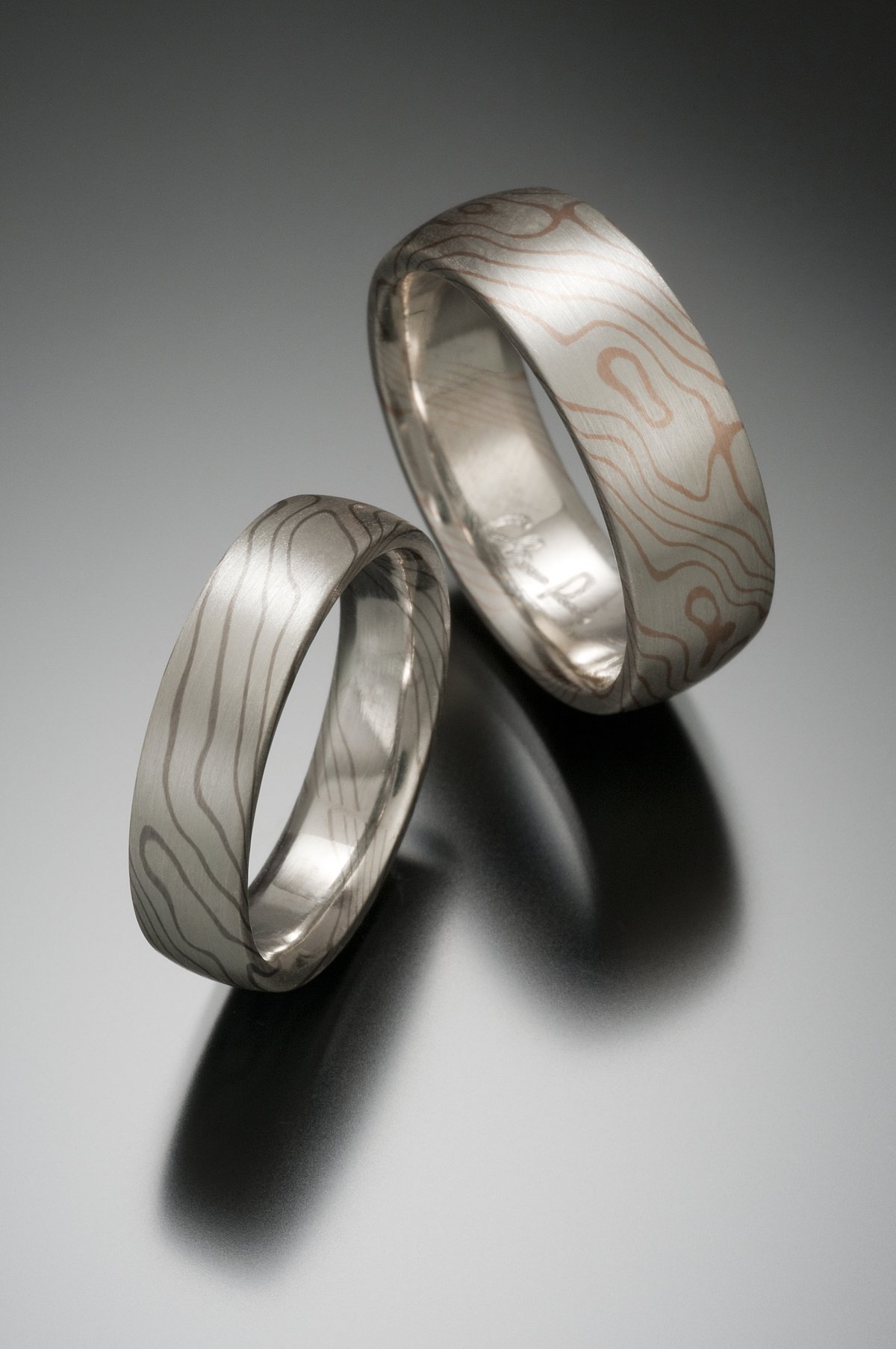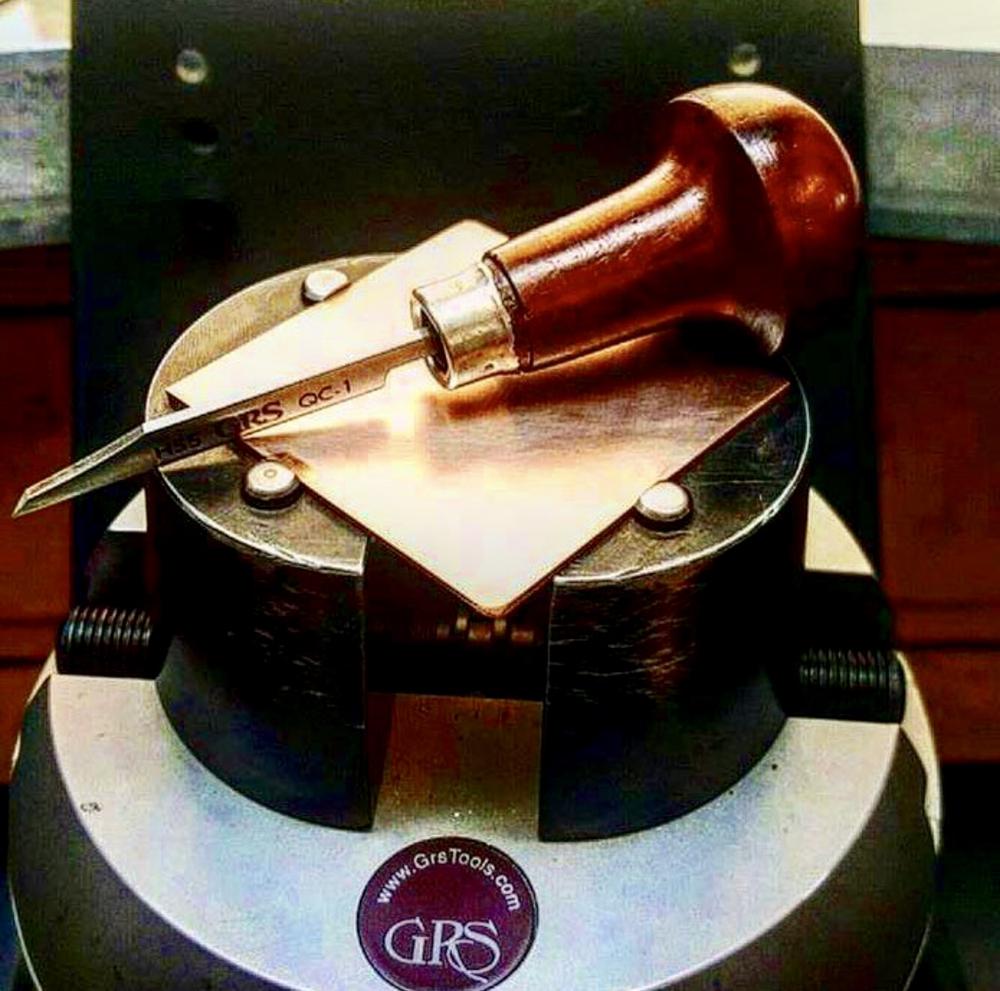 Are there classes or instructors missing from our curriculum? We would love to hear your jewelry education needs! Email us at: info@newapproachschool.com
Approach A Tip from NASJ Instructor Drew Hadley
Choosing a rubber wheel that meets your needs is critical when creating a piece. My favorite wheels are the Edenta Pink Swiss Platinum Polisher and the Brown Edenta Topstar Polisher.  
I use the Edenta Pink Swiss Platinum Polisher on all metals (not just platinum). Use this wheel for concave shapes; the wheel is soft enough to conform to a shaped surface and abrasive enough to cut quickly. This wheel cuts easily and leaves an incredibly smooth finish. This is my go-to rubber wheel. Available at Gesswein (145-1487) and Stuller (11-6370) 
When I need a harder wheel, I use the Brown Edenta TopStar Polisher. This silicon carbide wheel is designed to break down slowly and lasts longer than silicone-bonded abrasives. In class, this is Blaine's go-to wheel. These are available at Gesswein (145-1421) and Stuller (11-6304).  Note: these are sold as brown, but appear more red.
Student Highlight
Chris Ritchie got his start in art and architecture, but found jewelry design in 2008 and hasn't looked back. He attended New Approach School for Jewelers in 2015 so he could see a piece through, from design to production.
These days he creates jewelry for clients, and helps jewelers across the country present high quality designs to their own clients. He lives in Amarillo, Texas with his wife and two sons.
For more information visit: CRCjewelry.com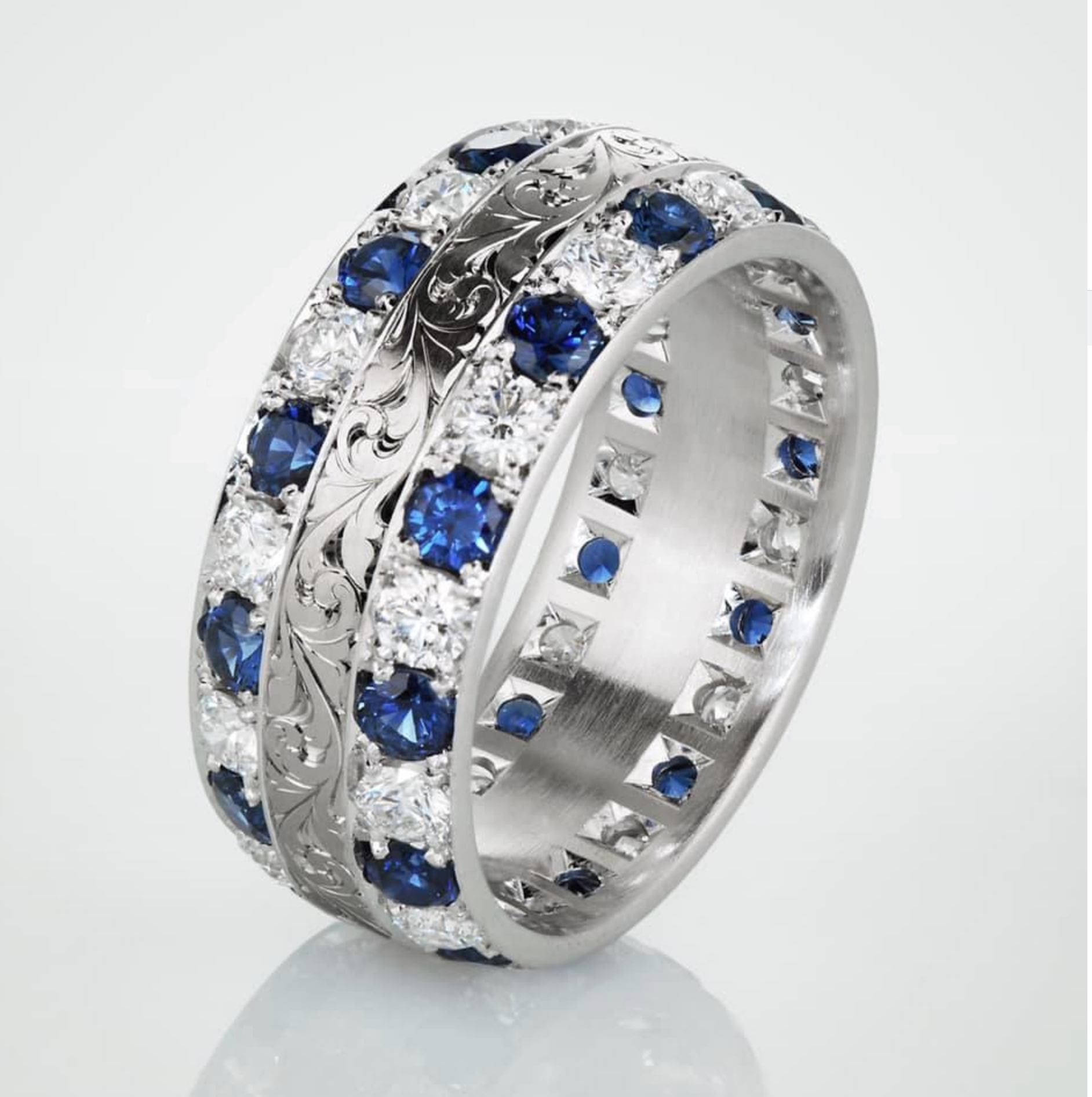 Size 12 platinum double eternity band with 3mm diamonds and sapphires featuring a scroll engraved center.
Welcome to the Team
Mikey Garrett is the newest addition to the New Approach family.  She will be our Director of Operations and will work with our team to ensure we continue giving our students a top tier learning experience.
Mikey comes to us with a rich history in jewelry events and education. You may have seen her in recent years at JCK, MJSA, SNAG, Santa Fe Symposium or the Saul Bell Design Awards. She is looking forward to continuing her journey with our team.